OK, remember Blue Screen of death (Windows)? Bluetooth nickname of death (Old Nokia phones)? White screen of death (Mac OSX)? P.O.D (Metal band… Shaku?)? There's a whole bunch of them, right?
Well, you can add one more: SMS of death…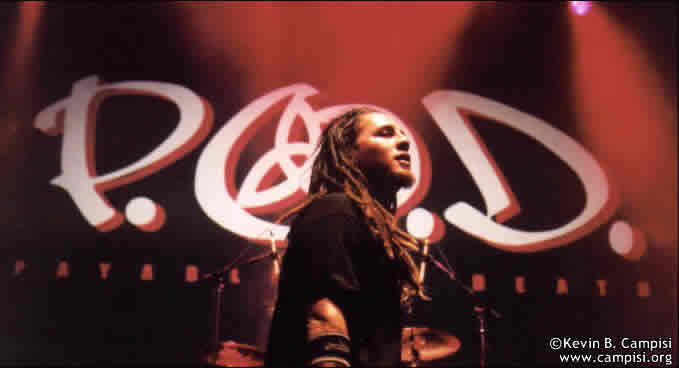 According to The Register, security researchers Collin Mulliner and Nico Golde demonstrated the concept at Chaos Communication Congress (27C2) in Berlin.
It basically goes like this:
The two amigos sent some crafted business cards to Java apps supporting phones that cause the phone to either crash the related app which crashes the whole phone or disconnects the phone from the network.
Victims? A wide range of phones including Samsung, LG, Sony Ericsson, Motorola and others.
Man, I just hope we don't end up like those aliens in "Mars Attacks" where a symphony blows up their mind.