Questionable Content is one of the comics that I spent 3 working days (8 hours x 3 days = 24 hours) just to read it up all from the beginning.
In any event, I saw this comic strip from QC: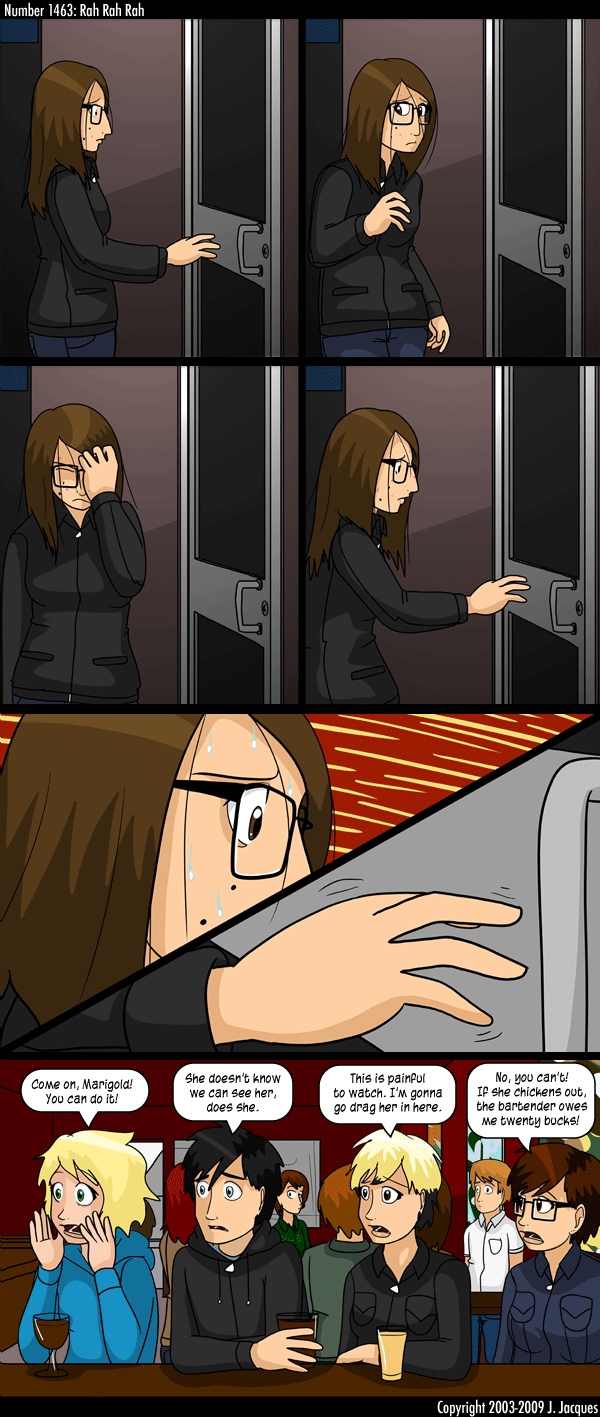 Then I read QC's twitter feed about XKCD's version which almost made me wet my pants:
I seriously recommend reading XKCD and Questionable Content. But I warn you, it has some adult content.