I think I'll get that sometime in the near future 😛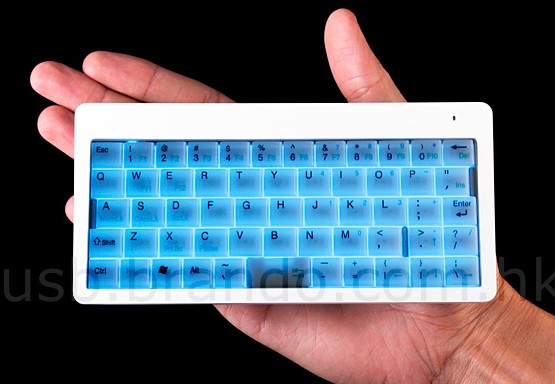 As you can see from the image above, ITS SO DAMN SMALL!!!
It weights 138g (Which might be even lighter than a snickers chocolate bar!!), 10m wireless range using the USB dongle and has AAA battery
And costs around $47…
Click Here to check the SlashGear article.